Partners working together to get Oldham moving
Get Oldham Active
Focus on making small changes to your lifestyle brings big benefits, with menu of opportunities within Oldham.
Oldham Community Leisure
OCL offer the largest range of leisure facilities, activities and gyms with swimming pools in Oldham.
Oldham Athletic Community Trust
The charitable trust for Oldham Athletic Football Club. Using the power of football, the trust works in partnership with its local community to provide positive opportunities through sport, inspire and reward our local community.
Action Together – For stronger communities in Oldham
Action Together knows that people can make things happen because we see it everyday. Across Oldham, there are thousands of people changing lives, improving neighbourhoods and contributing positively to our local area. 
Action Together offers a range of support to strengthen communities. We believe that by learning together, sharing skills and pooling resources we can get more done.
Learn about Action Together Oldham
Local strategy: The Oldham Plan
A collective action statement on how we can all best serve the place we love and help its people, districts and businesses to thrive. As a partnership, this is the commitment to working even closer together with a renewed sense of purpose to help Oldham's residents access the opportunities and realise the ambitions they both aspire to and deserve.
Oldham's School Games Organisers
School Games Organisers (SGOs) have several key roles: to coordinate appropriate competitive opportunities for all young people from Key Stage 2-4, to recruit, train and deploy a suitable workforce, and to support the development of club opportunities for all young people. In Oldham, the SGOs are;
Transport for Greater Manchester
TfGM have a number of schemes aimed at making active travel the number one choice for travelling to work, to school and to the shops. This includes 'The Bee Network' connecting up areas and communities in Greater Manchester, making it easy, safe and attractive for people to travel on foot or by bike for everyday trips.
Learn about the Bee Network in Oldham
Oldham's Local Pilot
The Local Pilot is a Sport England funded programme that invests in a behaviour change approach in a place to enable sustainable change and gain valuable learnings that can be shared across the country. From July 2018, Oldham utilised research and insight to create their initial 12-month plan, starting from April 2019; this can be viewed here.
Oldham's local pilot is focused on two key areas: Failsworth and Glodwick. It is also focused on three key population groups: Children and young people aged 5-18 in out-of-school settings; People aged 40-60 with, or at risk of, long term conditions: specifically, cancer, cardiovascular disease, and respiratory disorders and; People out of work, and people in work but at risk of becoming workless.
The pilot work is supported by key stakeholders who sit on the steering group, these include; Elected members; Oldham Council (Public health, Place based teams, Work & Skills and Environmental services); The VCSE organisation Action Together; Transport for Greater Manchester and Oldham Community Leisure.
The pilot team in Oldham have established a Community Investment Fund for people and groups within Glodwick and Failsworth to support and encourage community led initiatives to get more local people active more often. So far over twenty initiatives have been funded through the Community Investment Fund.
The Local Pilot team in Oldham have also worked with local pharmacies, in Glodwick and Failsworth, to promote physical activity to patients. The participating pharmacies have been  encouraged and supported to have health conversations with patients and to sign post them to local physical activity opportunities, with a particular focus on also raising awareness in patients who may be at high risk of developing type 2 diabetes and encouraging physical activity to help lower risk.
To add yourself as a Oldham Moving partner or find more information about the local pilot in Oldham contact: [email protected]    
Walking in Oldham
Across Greater Manchester, there is a clear recognition of the importance of walking to population scale change in physical activity and there is widespread understanding of the critical role of walking - for leisure, for travel and for everyday activity.
Milltown to Mountains Case Story
Milltown to Mountains is a partnership between Uprojects, WiFi North West and BAME Connect. This group of Oldham women of Pakistani and Bangladeshi origin started walking from scratch in their local urban parks. They built up their walking bit by bit, despite the challenges presented by lockdown, to the point where they were able to conquer Mount Snowdon.  
*Borough Level Data: Please note that this data should be interpreted with caution, Covid-19 had a significant impact on data collection and the caveats for the data can be found here.
As we continue to shine the light on the wonderful work across the sector in 2021, we take a look at Oldham's Greenhill Community Sports Club.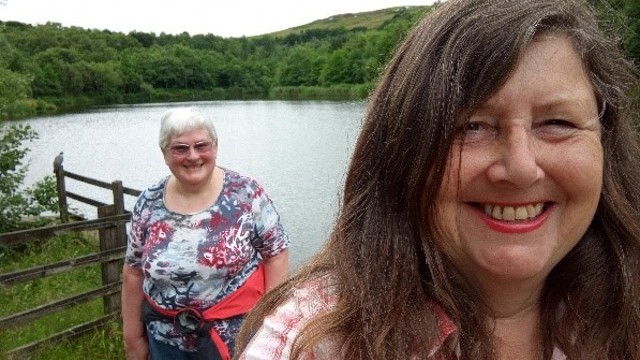 As one of seven national 'green social prescribing' programme sites, Greater Manchester is testing and learning how we can best connect people with nature for their mental wellbeing.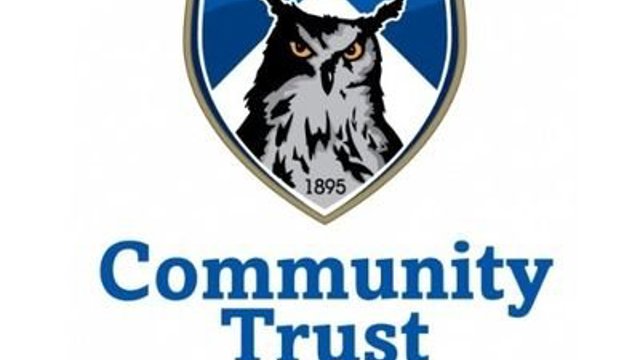 We are delighted to announce we are launching a Walking Football session from Tuesday 14 September.