Partners working together to get Manchester moving
Manchester Active
Responsible for driving sport and physical activity across Manchester, inspiring and encouraging everyone to lead a more active and healthier lifestyle. Their role is to provide the leadership and a common narrative, working with the whole sport and physical activity sector to activate all publicly accessible sport and leisure places that exist across the city.
To change this relationship and remove barriers, Manchester Active started the conversation with Mancunians and asked them what sport and physical activity meant to them, how activity was part of their lives now and how they wanted it to be part of their lives in the future. Underpinned by one of the most extensive public consultation exercises the city has ever undertaken, the 10-year sport and physical activity strategy is the culmination of the overwhelming response received.
Manchester Active work with a large and diverse collection of unique partnerships and relationships across the sport, physical activity and health landscape across our city. Find out more about these wider partnerships here.
MCRactive.com is a new, innovative, shared web platform promoting sport, health and physical activity across Manchester. Offering you a city-wide choice at your fingertips, we're here to truly help all Mancunians become more healthier and happier.
Built and hosted by MCRactive, the site provides a free online home for all organisations involved with the delivery of sport and physical activity across our city, providing the unique opportunity to publicly promote sessions, events, clubs, facilities or places in one single location.
To sign up to the Providers Portal and feature alongside other trusted organisations on MCRactive.com please follow the link here.
To search the city for inspiration and opportunities to support your lifestyle choices please follow the link here.
Major Sports Events
Manchester is also host to many large events, such as the upcoming Women's European Championships and Rugby League World Cup in 2022.
More information on Manchester sport events
MACC – Manchester's local voluntary and community sector support organisation
MACC's purpose is to encourage, support and develop the voluntary, community and social enterprise (VCSE) organisations and local people to have a real influence over the places and communities in which they live.
Manchester School Games Organisers
School Games Organisers (SGOs) have several key roles: to coordinate appropriate competitive opportunities for all young people from Key Stage 2-4, to recruit, train and deploy a suitable workforce, and to support the development of club opportunities for all young people. In Manchester, the SGOs are;
Transport for Greater Manchester
TfGM have a number of schemes aimed at making active travel the number one choice for travelling to work, to school and to the shops. This includes 'The Bee Network' connecting up areas and communities in Greater Manchester, making it easy, safe and attractive for people to travel on foot or by bike for everyday trips.
Learn about the Bee Network in Manchester
Manchester's Local Pilot
The Local Pilot is a Sport England funded programme that invests in a behaviour change approach in a place to enable sustainable change and gain valuable learnings that can be shared across the country. From July 2018, Manchester utilised research and insight to create their initial 12-month plan, starting from April 2019; this can be viewed here.
Manchester's local pilot is focused in two areas: East Manchester and Woodhouse Park. It also focuses on three key population groups: Children and young people aged 5-18 in out-of-school settings; People aged 40-60 with, or at risk of, long term conditions and; People out of work, and people in work but at risk of becoming workless.
One example of the work the pilot has supported in Manchester is the MatchFit project. MatchFit has been developed from a partnership between MCFC, MCRactive and Five Oaks Family Practice with the aim to test whether the involvement and brand of a Premier League Football Club can assist in getting physically inactive people more active and improve health outcomes. 
Each participant received a free Manchester City Fantom Band as an incentive, an activity tracking device which can support motivational messaging and MCRactive provided Match Fit participants with opportunities to undertake bespoke MatchFit physical activity sessions in the local area. There were also information sessions on health-related matters e.g. smoking cessation. Participants were also invited to attend social events, so not only improving general fitness, the programme looks to improve social interaction and provide some fun. 
To add yourself as a Manchester Moving partner or find more information about the local pilot in Manchester contact: [email protected]
Walking in Manchester
Across Greater Manchester, there is a clear recognition of the importance of walking to population scale change in physical activity and there is widespread understanding of the critical role of walking - for leisure, for travel and for everyday activity.
Walking more is literally the first step you can take if you want to move a little more and start on your journey to becoming more active.  From moving a bit more at home, walking to the shops or school, joining a walking group in your local park or hiking in the hills, there is something for everyone in Manchester. 
Head over to our MCRactive walking pages to find out more and to get in touch with the Manchester walking team.   They work with a range of community, health and transport partners across the city to support more walking – finding whatever's right for you or your residents. They are keen to support you in your walking plans! It starts with that first step...
Let's Walk! workshop
MCRactive runs the Manchester: Let's Walk! workshop, where you'll find out more about the many benefits of walking; but also the barriers and how we can work to overcome them. You'll find out what informal walking is and how you can become a walking champion in your community or workplace or amongst your family and friends. You'll find out about resources and ideas to support more walking in Manchester, including our Manchester green trails which span the whole city and our Love Exploring app in our parks. You'll also get to meet a wide variety of people from Manchester's communities and organisations who can share ideas around encouraging more walking.
"We work with local residents to create new activity, so the workshop supports the work we do. It was motivational to talk about the walking opportunities so we can then share them with local people." (Manchester Health and Wellbeing Service feedback)
*Borough Level Data: Please note that this data should be interpreted with caution, Covid-19 had a significant impact on data collection and the caveats for the data can be found here.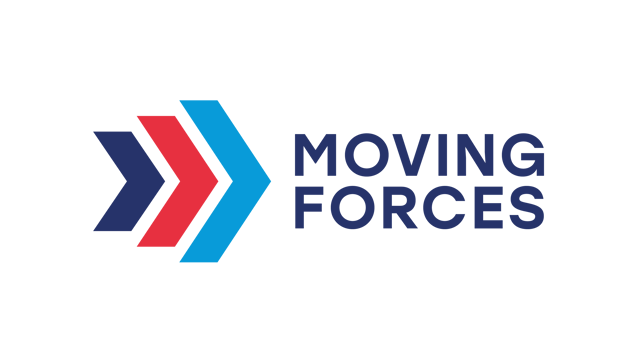 Moving Forces connected military veterans through City in the Community football sessions held at Manchester City's training ground, improving their mental and social wellbeing through physical activity.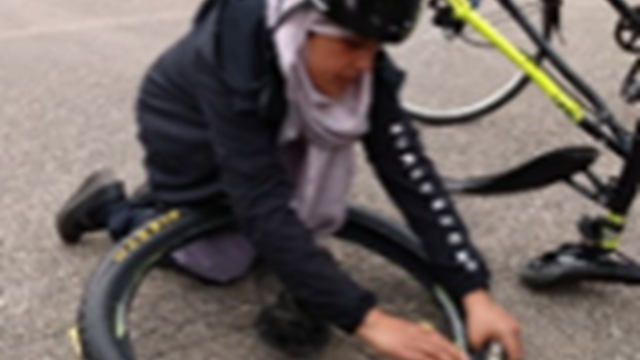 This article looks at 6 North Manchester based ride leaders trained through British Cycling as part of Manchester's Local Pilot programme.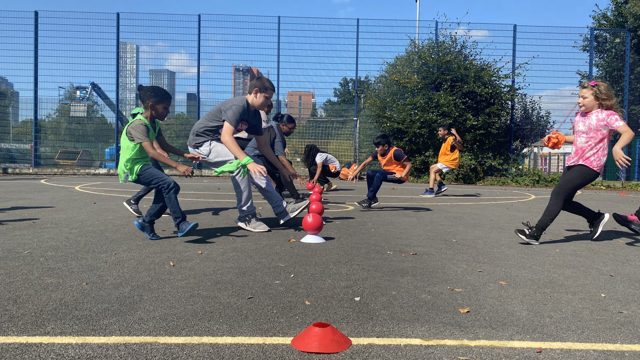 Foundation 92 has provided over 8,000 free places on summer activity camps in partnership with Manchester City Council, Salford City Council, Bury Council and Trafford Council.